African entertainment, news, trends, gists and lots more...
AfriBURN aims at providing a means to reach out to young adults in Africa who have limited or no access at all to information, trends or entertainment and sports in our present world. Cut off by location, the nature of their jobs, really busy schedules or limited resources.
Read More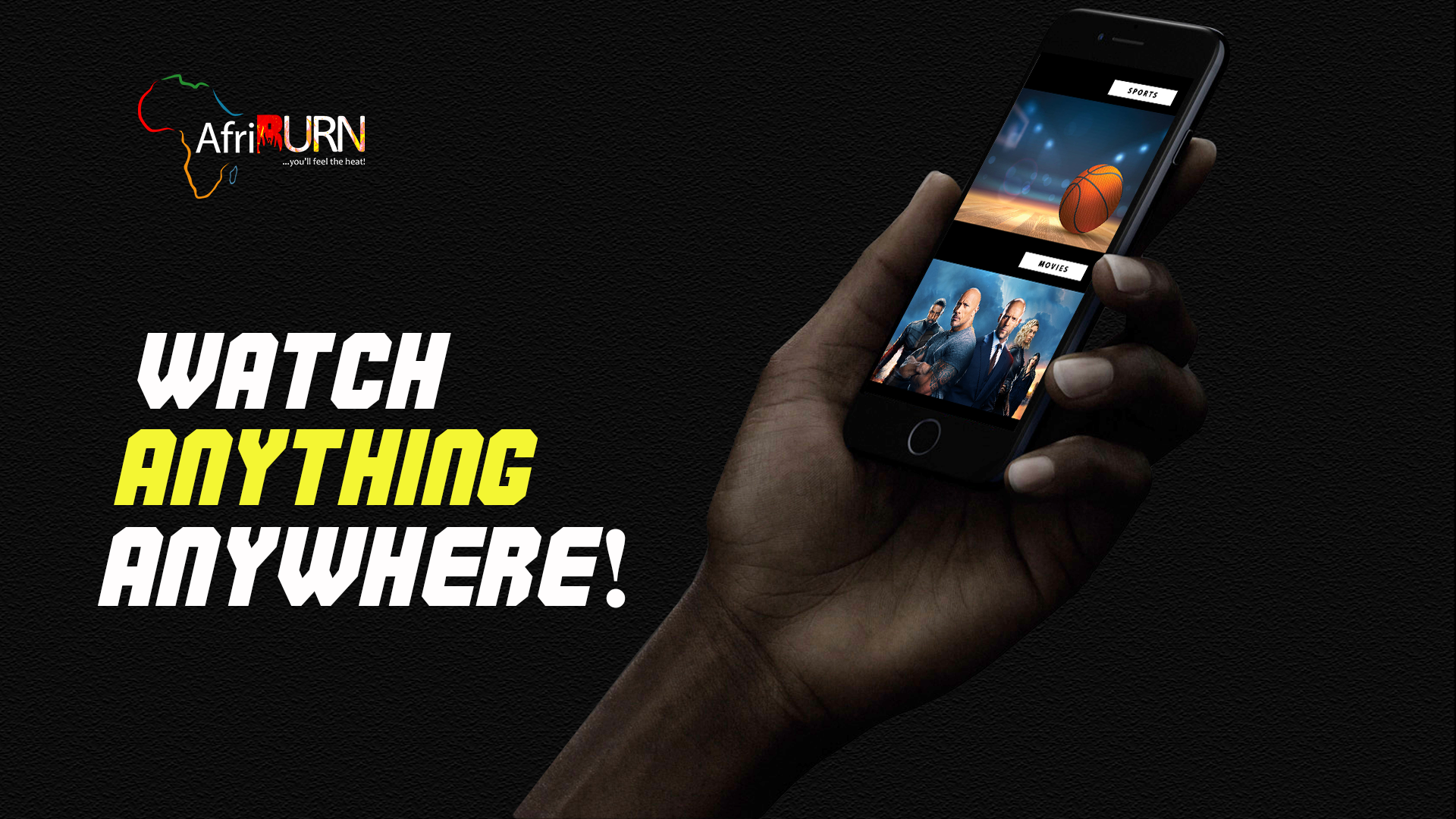 Latest Movies
Discover new blockbusters on AfriMovieBox.
AfriMatter
For hours of fun shows and lots more.